Being a marathoner opens up opportunities for you to visit different places worldwide, in fact running in international marathons is a wonderful way to travel the world as see new places.  You don't have to go, participate in the marathon in a foreign land, and then return home right away- if you can make a trip out of it! Take some time to visit new amazing places, experience their culture and refuel on typical cuisine.
Here are three gorgeous places around the world that also hold marathons every year.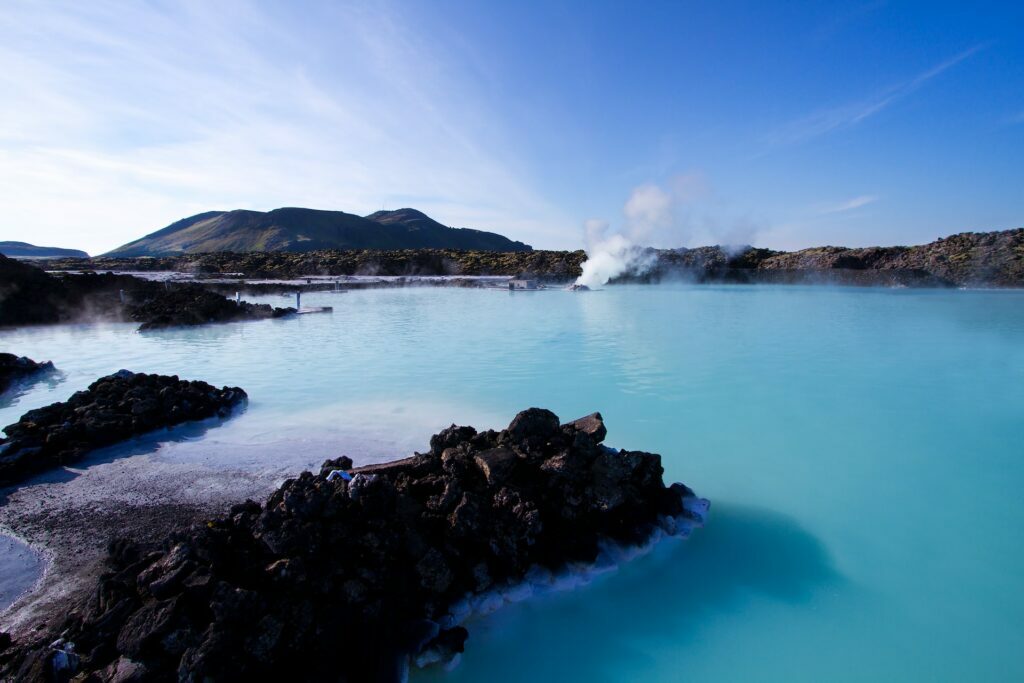 1. REYKJAVIK MARATHON, ICELAND
While in Iceland for the Reykjavik marathon, we recommend staying at the Blue Lagoon Iceland. This resort spa is located on a geothermal hot spring and was named "the wonder of the world" by National Geographic in 2012. You will witness the transformative powers of the Lagoon's iconic waters, which will be so beneficial to your sore, tired muscles after running 42K.
Plus, there are lots of things to do near Blue Lagoon Iceland and it is only 40 minutes from Reykjavik, the capital that also offers a lot of things to do, especially if you love art and culture. The city also offers shopping in malls, great restaurants and a vibrant nightlife. Iceland will give you a lifetime adventure that you can never find anywhere else in the world.
2. LAVEREDO ULTRA, DOLOMITES
After participating in the Lavaredo Ultra trail, don't be quick to say bye to the gorgeous areas of the Dolomites. The main attraction is where the ultra-trail is set: the three peaks of Lavaredo. The peaks are Cima Grande (highest peak) which is raised 2999M above sea level, Cima Ovest (western peak), and Cima Piccolo (lowest peak).
While at the peak of Lavaredo, you will be impressed by the 360 degrees scenic view of the Tre Cime national park. You will experience a breathtaking view of nature. Lavaredo Peak also gives a good view of Forcella Lavaredo, Locatelli Alpine, Lang Alm Shepherd's Cottage, and Lake Misurina. Next time you visit the city, visit the places for fun and to satisfy your love for nature.
3. PLITVICE MARATHON, CROATIA
Participating in Plitvice Marathon held in Croatia needs to be accompanied by a visit to Plitvice Lakes, a beautiful place to witness incredible nature. You will have an opportunity to see 16 interconnected lakes and a series of waterfalls. The lake's scenery is breathtaking and creates lifetime memories. Plitvice lakes, located in central Croatia, is a UNESCO World Heritage Site. You need two or more days to have fun and see everything around the place, so you don't miss anything.
4. CHOOSE YOUR MARATHONS 
Running a marathon while enjoying beautiful scenery can be a truly unforgettable experience. For starters, the natural beauty of the surroundings can provide a sense of peace and tranquility, helping to distract from the physical demands of the race. This can make the marathon feel more like a joyful journey rather than a grueling test of endurance.
In addition, the stunning views can serve as a source of motivation, encouraging runners to push through any setbacks or challenges that may arise during the race. The breathtaking vistas can also serve as a constant source of inspiration, helping runners to stay focused and motivated as they pound the pavement.
Another benefit of running a marathon in a visually stunning location is the opportunity to fully immerse oneself in the beauty of the surroundings. Whether it's the stunning coastline of a seaside marathon or the breathtaking mountains of a high-altitude race, runners have the chance to take in the sights and sounds of their surroundings in a way that they might not be able to during a more urban marathon.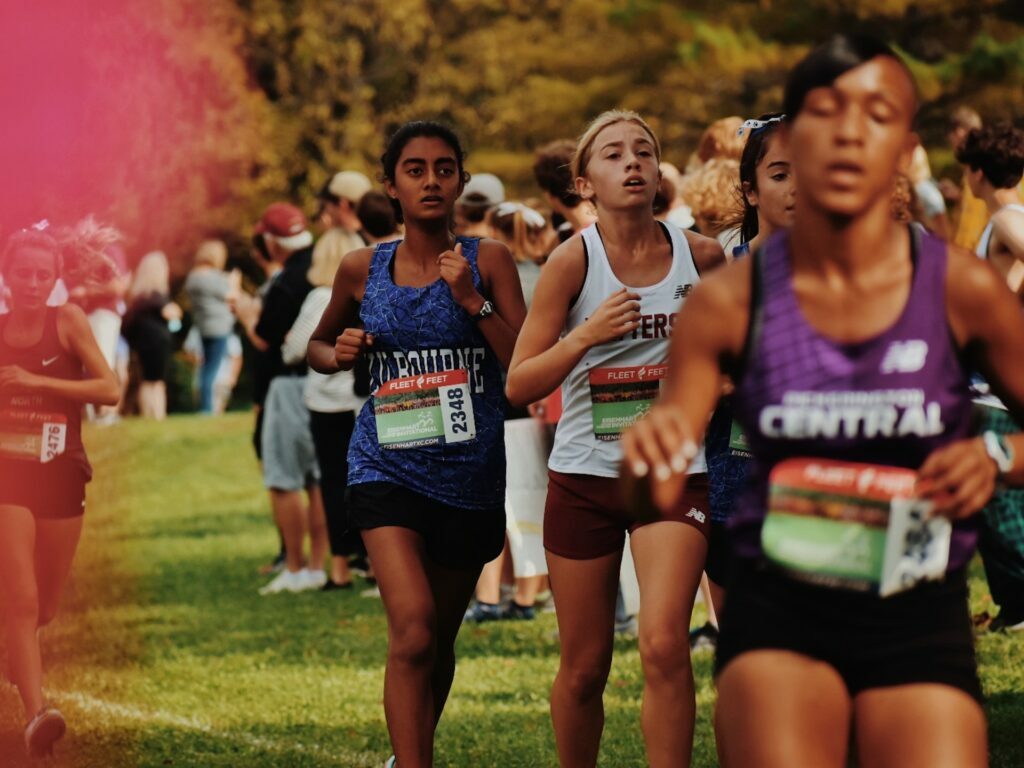 Finally, running a marathon in a beautiful location can be a great way to build lasting memories and create a sense of accomplishment. Whether you're running with a group of friends or solo, the experience of crossing the finish line in a gorgeous setting is sure to be a highlight of your running career. So, running a marathon with beautiful scenery has many benefits which will enhance the overall experience of the marathon.
Have you ever been to the places named above or heard about their marathons? If not, try the places when you visit the cities to participate in next year's marathon, they will surely impress you and create wonderful memories.